| | |
| --- | --- |
| Posted by Admin on January 8, 2016 at 1:00 PM | |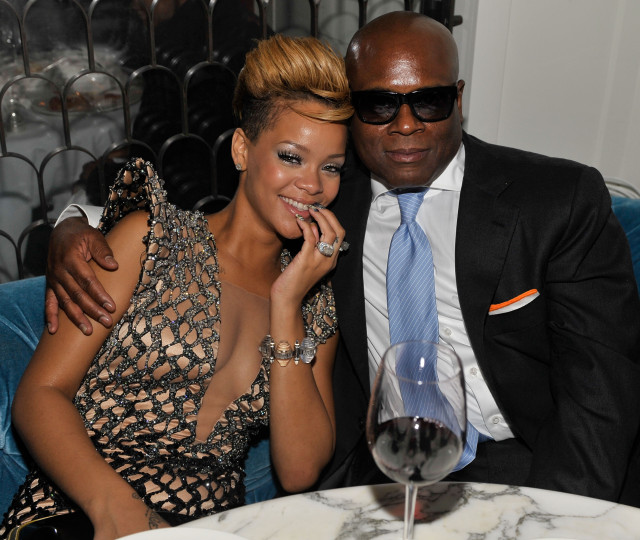 In an excerpt given to Billboard, the music industry veteran details the time Jay Z introduced him to a 17-year-old Rihanna, and admits being struck by her beauty, but not knowing she was a singer.
"You have to see this girl," he said."We went back to his office and he introduced me. She was a startlingly beautiful 17-year-old from Barbados. She opened her audition with a Beyoncé song, singing, but the whole time piercing me with these laser eyes.
I saw her determination, her commitment. I saw someone who was going to be a big star someday. My head was spinning. She sang another song, "Pon De Replay," that would become her first hit. After she was done, I looked at Jay Z."..Read more at VIBE