| | |
| --- | --- |
| Posted by Admin on December 1, 2015 at 7:40 AM | |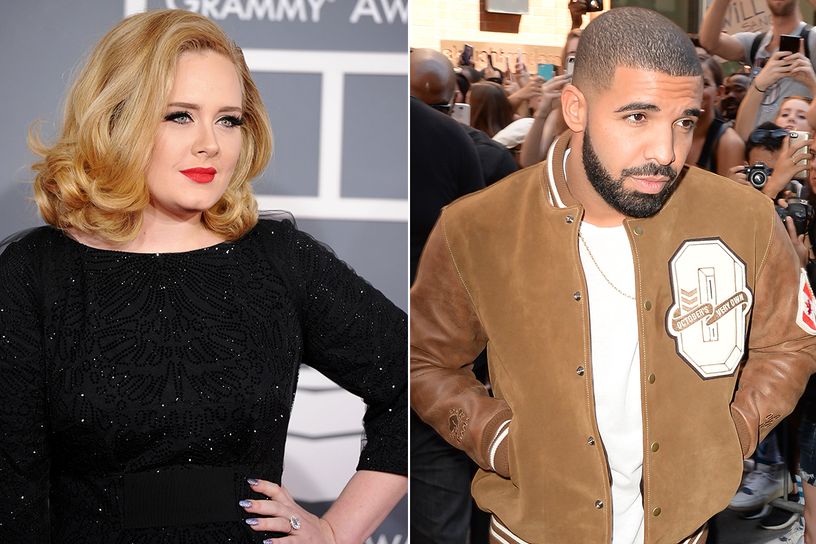 Adele recently expressed interest in recording a remix of Drake's "Hotline Bling," and Drake has responded with enthusiasm.
"I'd do anything with Adele," he said at an event in Toronto earlier in the week, according to Canada's etalk. "I'd literally go to Adele's house right now and do laundry for her."
Previously, Adele -- who just released her own new album, 25, which has sold more than three million copies in the U.S. in its first week -- said that she really wants to work with the rapper. "I love Drake," she added. "I love Drake so much. I even got the coat that's in the video -- I got it delivered the other day, I ordered it. The red one.
Read More at Billboard