| | |
| --- | --- |
| Posted by Admin on November 26, 2015 at 7:25 AM | |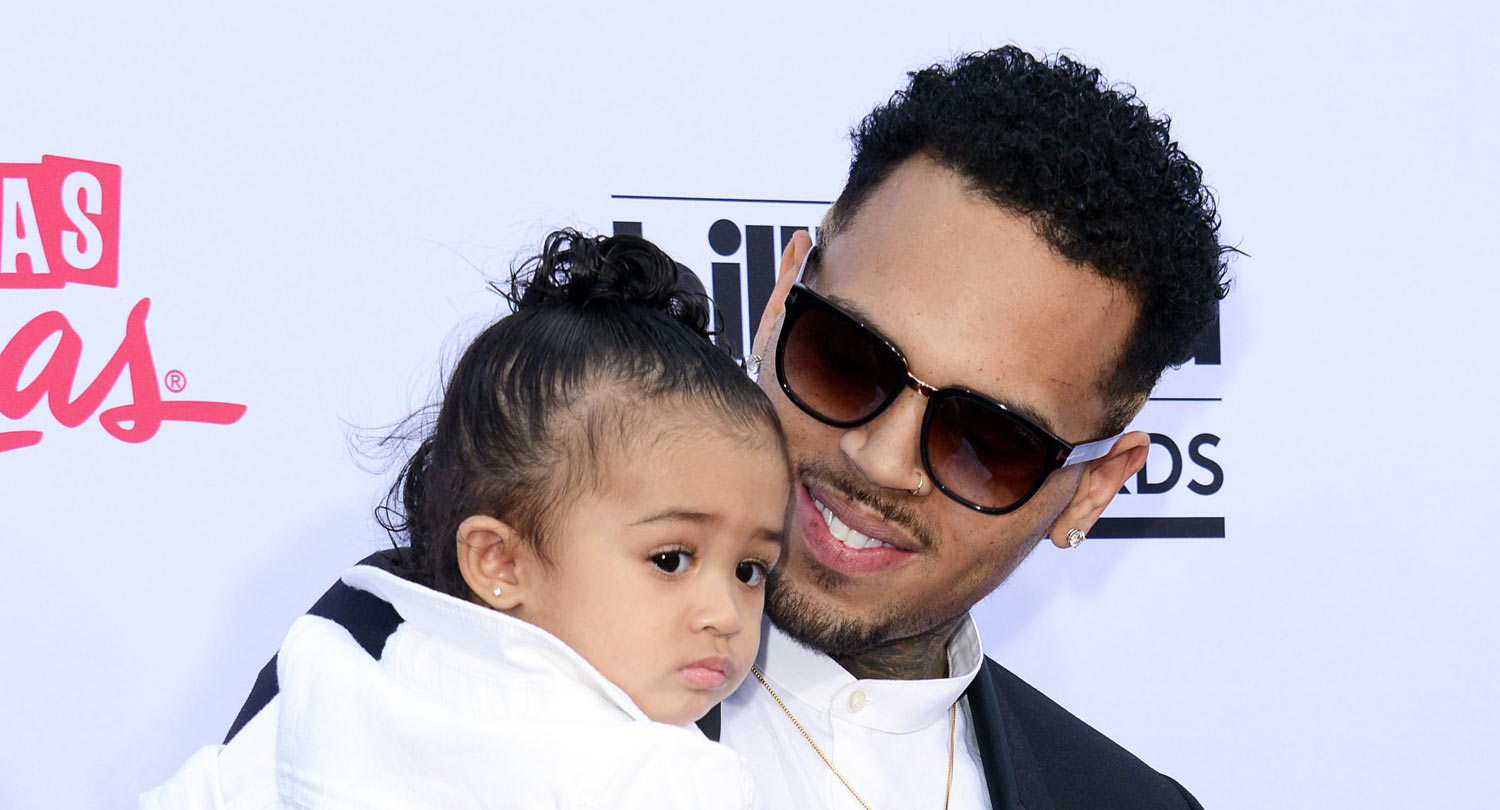 Chris Brown stopped by Hot 97's Ebro In The Morning on Tuesday (Nov. 24), and revealed all of the happenings in his life lately as he readies the release of his forthcoming album Royalty, slated for a Dec. 18 launch. The singer gushed about his daughter, the current state of his love life, and how he plans on spending his Thanksgiving.
With his new body of work being named after his daughter, Brown talks about the positively altering addition to his life. "My daughter is wonderful, she's gorgeous, so I said, you know what, let me at least do the right things for her. I can't be perfect, but she's helping me to shape my decisions and my actual consciousness," Brown says. He added that the album coincides with where he's at in his life right now.
Read More at VIBE