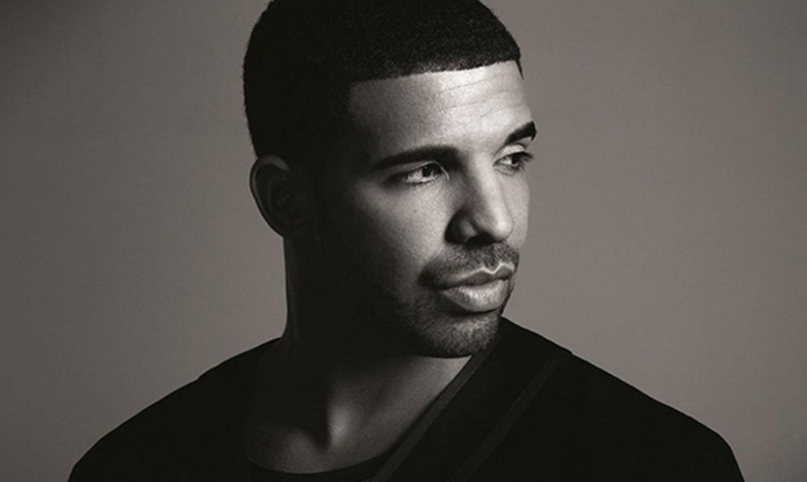 Drake's Meek Mill beef might be one of the year's most talked about rap storylines, and it looks like it isn't over yet.
Seemingly everyone — from A$AP Rocky to Ice Cube to the elderly — has discussed the war of words, so it's only right that Drizzy continued to address it on What A Time To Be Alive.
The 11-track project, a joint effort with Future which dropped Sunday, features several bars where Champagne addresses the battle and its aftermath. How? Dive in.
He Addressed Those Dis Tracks
"F—k all the opps and the shots that they send," Drake raps on "Change Locations." "I let off first, then I let off again/You will not hear from them ever again."
That rhyme appears to reference "Charged Up" and "Back To Back," two disses that came before Meek fired off his "Wanna Know" cut. While "Wanna Know" ended up being the final song released in the battle, it was seen by some as too little, too late.
But that isn't the only beef reference on WATTBA. Things appear to continue on "30 For 30 Freestyle."
He Addressed A Conspiracy To End His Run
"Never thought I'd be talking from this perspective," Drake rhymed on the song. "But I'm not really sure what else you expected/ When the higher-ups have all come together as a collective/ With conspiracies to end my run and send me a message/ 40, did you get the message?/ 'Cause I just checked my phone and I didn't get it."
Drake might be referencing a few things with this one. He apparently feels many people came together to try to hurt his success. Meek would seem to be a part of this, of course, but others had to play roles, too.
For instance, someone (or a group of people) had to work to gather and release those alleged Quentin Miller reference tracks. Funkmaster Flex was vocal about his disappointment with Drizzy when he premiered Meek's dis on his popular Hot 97 show. But despite all of this (and perhaps more that took place behind-the-scenes), Aubrey says he was never worried.
"I say, 'Hats off,' for a solid effort," he rhymes on "30 For 30," "but we didn't flinch for a second/ We got our sh-t together."
And He Even Addressed Quentin Miller And Ghostwriting
As if all that wasn't enough, Drake even referred to his alleged ghostwriter on "Digital Dash."
"I might take Quentin to Follies" he rhymed on the track, referencing an Atlanta strip club that he was spotted at in August. "You hate your life, just be honest."
And later, he rhymed about the allegations even more. "The pen is working if you n—-s need some ghost lines," he said. "I thought you wanted yours like I wanted mine."
It seems the battle is over (for now), but that doesn't mean it's the last we've heard about it.