| | |
| --- | --- |
| Posted by Admin on September 3, 2015 at 8:20 AM | |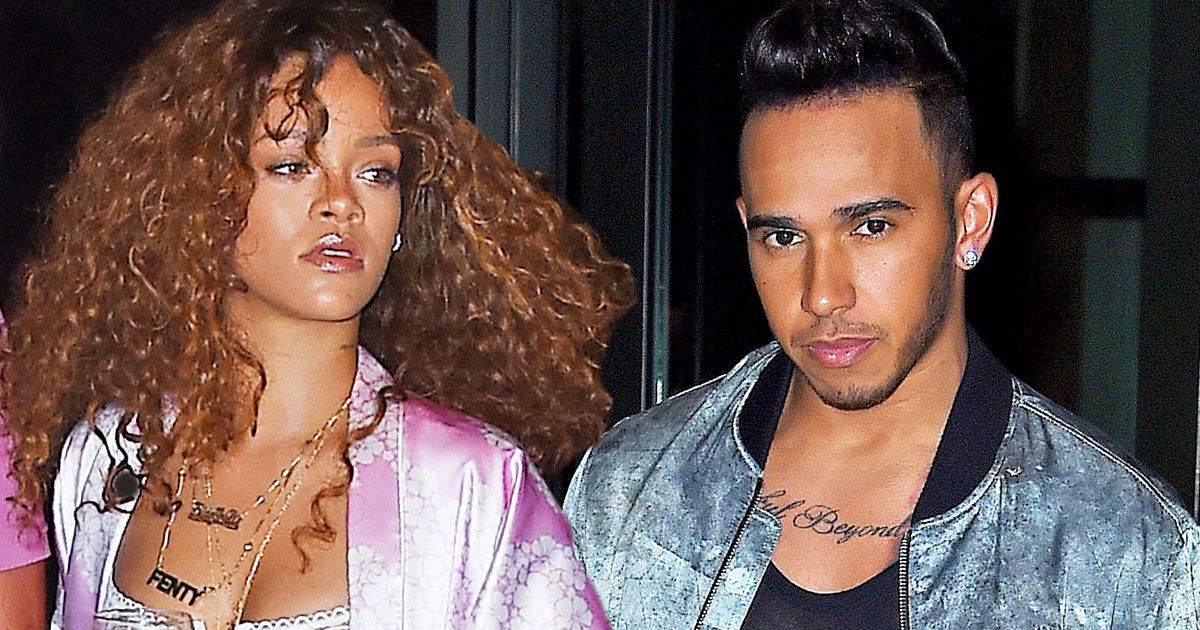 There's no denying it — Rihanna and Lewis Hamilton make an insanely hot couple! But are they actually dating? The Formula One driver has finally spoken out about their rumored relationship and his answer may surprise you!
Rihanna, 27, and Lewis Hamilton, 30, have kept the world guessing with their flirty behavior this summer, but it now looks as if we might finally get to the truth. After months of partying together everywhere from NYC to Barbados, we are dying to know if they are hooking up or just best pals. HollywoodLife.com has the scoop!
So what's the deal with these two? Well, it turns out Rihanna and Lewis are just really good friends (yeah, we've heard that one before). Lewis addressed the romance rumors in an interview with E! News at the MTV Video Music Awards on Aug. 30, in which he claimed that there's actually nothing going on between the two. "You know, I've known Ri for a long time," he says. "We've been friends for a while. We get to hang out every now and again. Otherwise, we're just good friends."
Of course, to be fair, Lewis isn't the only man being linked to RiRi these days. In the weeks since being spotted with Lewis, Rihanna has also been said to be rekindling her romance with Chris Brown, 26! The two were reportedly seen having an intimate FaceTime sesh on Aug. 14, and she's even offered to babysit his daughter Royalty. If Lewis is interested in pursuing Rihanna, he better make his move; he's clearly not the only guy trying to make her his girl.
What do YOU think HollywoodLifers — are Rihanna and Lewis really just friends, or is there something more going on there?