| | |
| --- | --- |
| Posted by Admin on August 18, 2015 at 8:50 AM | |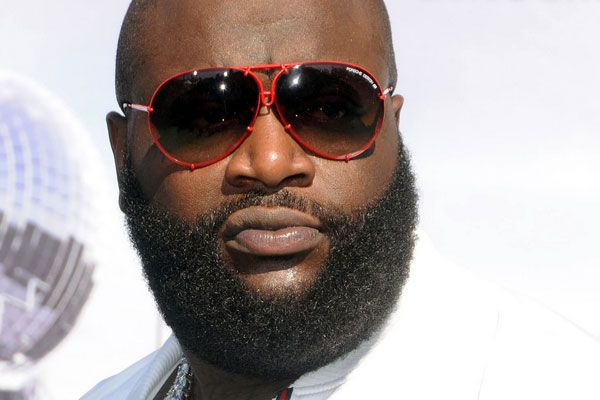 Rick Ross can now breath a sigh of relief after a Atlanta judge lifted his travel restriction.
The MMG rapper can now travel for business purposes like doing shows and promotions etc. The development came weeks after he was released from jail on a $2 million bond.
Ricky Rozay is not totally in the clear because he is still required to wear an ankle monitor and should also return to his mansion within two hours of returning back to Georgia. He is also required to give a five-day notice to the district attorney and fork over his flight and hotel itinerary.
Rick Ross is facing charges of aggravated assault, battery and kidnapping after he allegedly pistol whipped his groundskeeper at his home in Fayetteville, GA.