| | |
| --- | --- |
| Posted by Admin on August 17, 2015 at 8:25 AM | |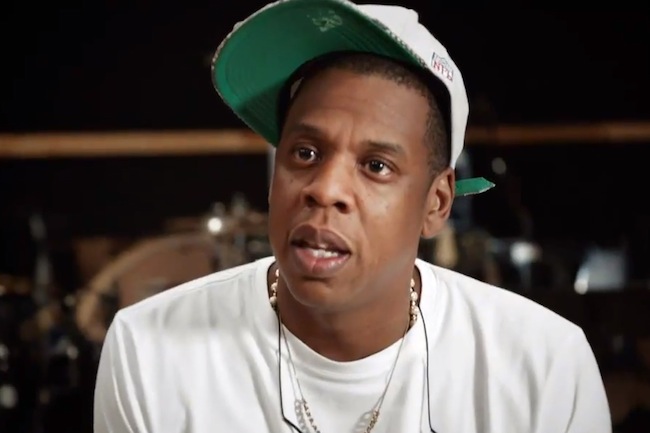 Jay Z might have recorded a diss song aimed at Tupac Shakur but that was a long time ago.
During his new podcast, DJ Clark Kent, who collaborated with Jay Z on the unnamed diss record, says that it was done right before Tupac's murder.
"It never came out, out of respect for the fact that he died," Kent said. "Jay did a record going at Pac, but right as it was about to come out, son died. We performed it, though, at the Apollo — the chip on Jay's shoulder is so crazy that he had to perform it."
"This was so tough. To me, it probably was one of the hardest diss records I've ever heard," Kent added.
Jay Z rarely spoke about making a diss song aimed at Tupac Shakur, who was shot several times in Las Vegas in September 1996.
In 2006 the rap mogul confirmed the diss track during an interview with XXL magazine. He also opened up about performing the song at the Apollo in New York City but admitted that there is no video recording of the event.