| | |
| --- | --- |
| Posted by Admin on July 2, 2015 at 8:30 AM | |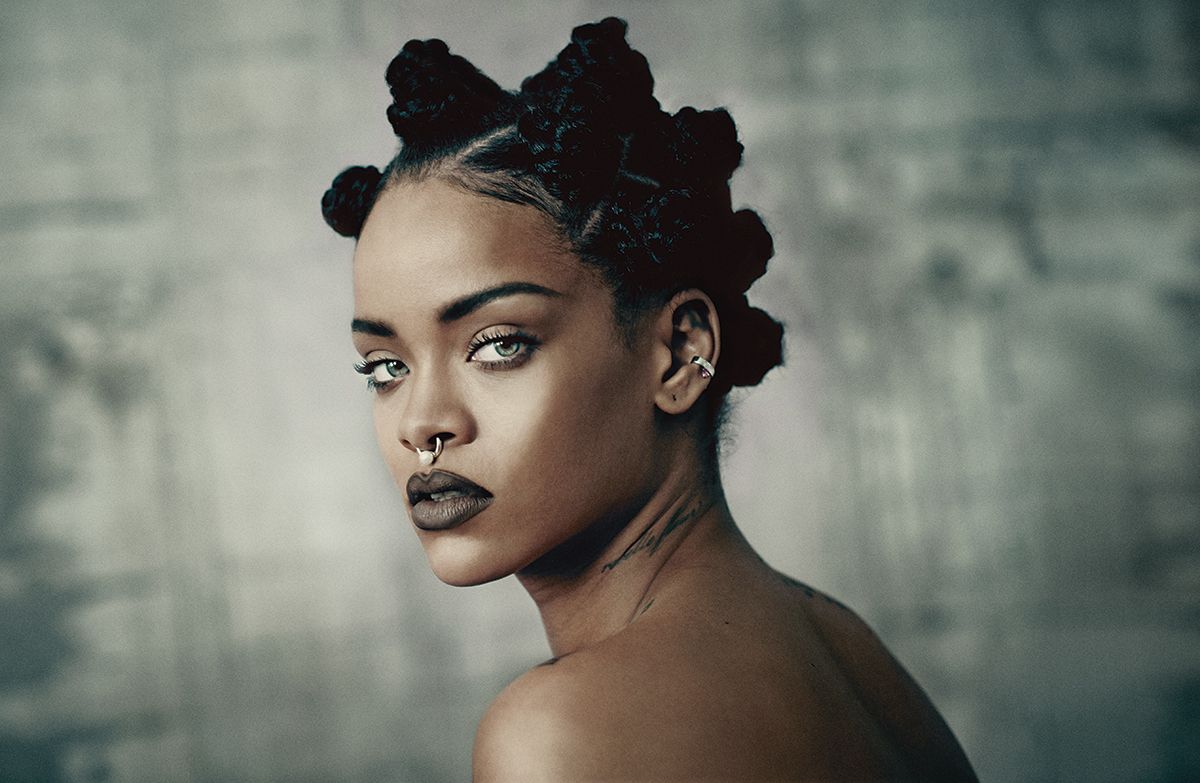 Rihanna just broke a huge record.
According to MTV on Wednesday (Jul. 1), the Recording Industry Association of America announced that the singer has "more than 100 million gold and platinum song certifications." But wait, there's more.
She also became the top artist on the company's Digital Single Awards list and "the first and only artist to surpass RIAA's 100 million cumulative singles award threshold," according to a press release.
The #DigitalQueen hit Instagram to celebrate the news soon after it was made public.
"histoRIH!!!! First and only!!! God is great!!! #RIAA #digitalQueen #RIHmilli," she said in the post's caption.
But she wasn't done celebrating or expressing her gratitude.
"Thank you God for fulfilling your plans in my life," Rihanna said in another IG post. "All the glory belongs to You!"
As you can see from Rihanna's post, Taylor Swift, Katy Perry and Kanye West are coming for this record, too.
Let's take a look at some of the songs that helped this star Rih-ch this threshold.