| | |
| --- | --- |
| Posted by Admin on June 17, 2015 at 8:15 AM | |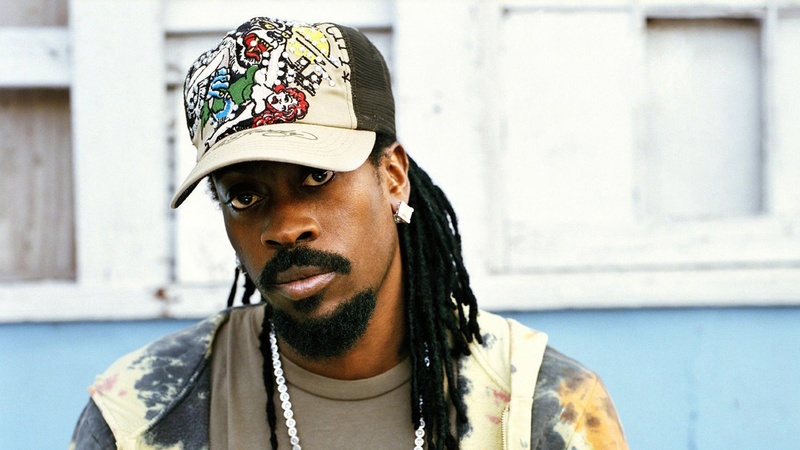 Beenie Man has stepped forward to address a recent viral video where he attacked Bad Boy Trevor for asking a female in a dancehall session to strip down.
According to Urban Islandz, during his sit down with Winford Williams of OnStage last week, Beenie Man explained the reason why he grabbed the mic and stopped what was going on.
"One thing we are used to is we know that women are going to dress sexy… we know that women always dance x rated and dance crazy and go on top of their heads, we have all of that," Beenie Man said.
"Especially a dancehall where you have the elders like me, Bounty Killer and older artists, older dancehall people who own sound system standing there in shock. I am not going to be the one to stand there and see you turn dancehall into a go go club," Beenie added.
Beenie Man also weight in on the Usain Bolt, Jodi Jinx and Sean Paul drama.