| | |
| --- | --- |
| Posted by Admin on June 10, 2015 at 9:10 AM | |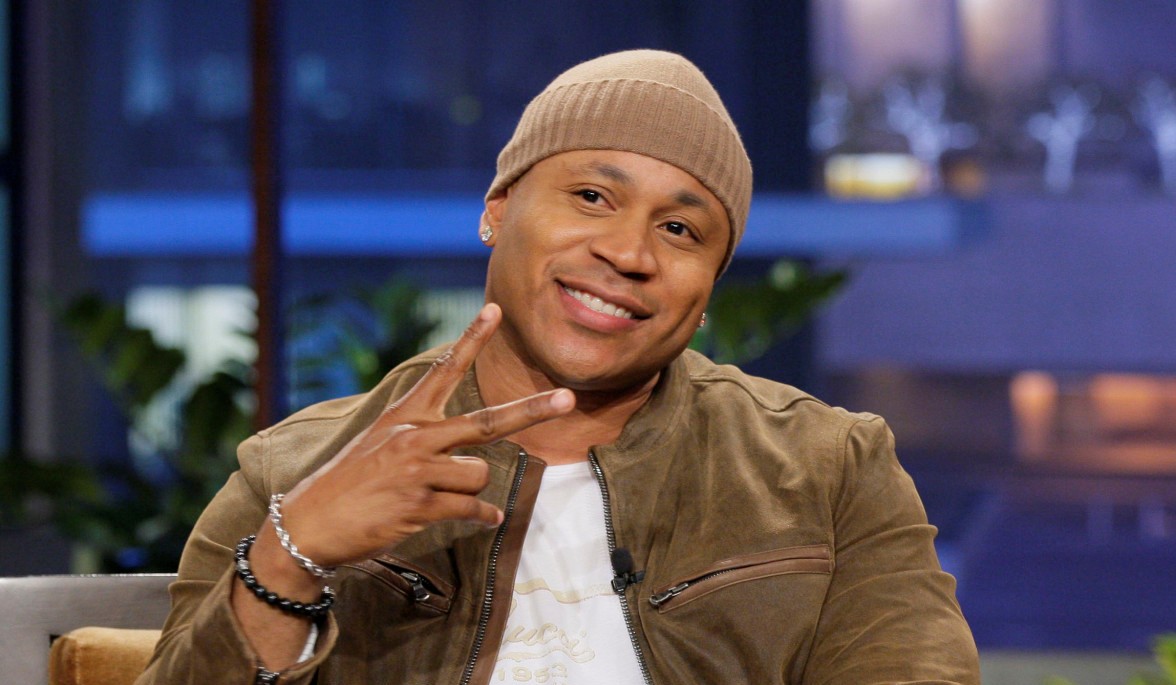 When he's filming his hit TV show "NCIS: Los Angeles" or on stage at, say, the 2015 Spike TV Guys Choice Awards, he's rap superstar LL Cool J.
But at home, he's just plain old James -- and he knows he'd better remember that.
The actor and music maker, 47, tells Wonderwall.com that acting like a normal guy has been the key to his success. "You try to balance it and prioritize and stay grounded," he explained at the Guys Choice Awards, which taped at Sony Pictures Studios in Culver City, Calif., on June 6.
"I don't get caught up in being LL Cool J. I just live my life to the fullest and try to do the right thing."
LL Cool J -- who also hosts Spike's popular new show "Lip Sync Battle" -- credits his grandmother with teaching him to stay humble and true. "I go to church and I believe in myself," he added.
"My grandmother was around a long time and I would come home off a big concert with zillions of screaming fans and she would tell me to take the garbage out. I never forgot it."
The 2015 Guys Choice Awards air on Spike TV on June 18.