| | |
| --- | --- |
| Posted by Admin on February 27, 2015 at 11:55 AM | |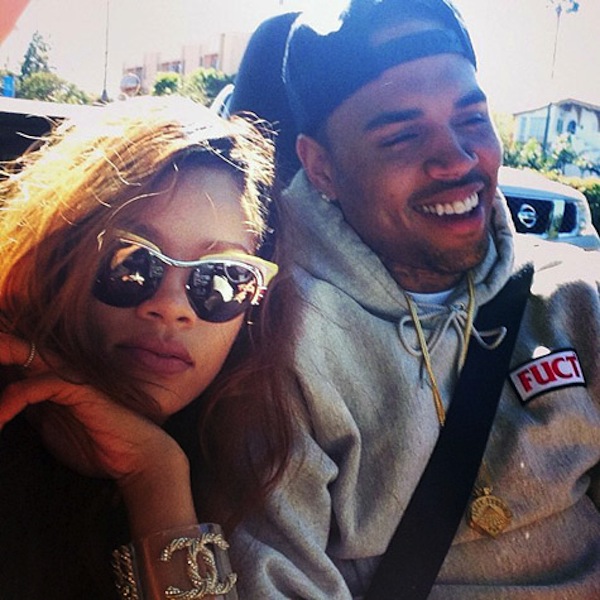 No one understand Chris Brown like Rihanna and she often give him some emotional support whenever he gets depressed.
Breezy is going through a lot right now with numerous problems with his Between The Sheets tour with Trey Songz including being denied entry into Canada on Tuesday because of his assault charge.
Brown also revealed that the tour has lost over $3 million because of the delays due to his community service.
Sources close to Rihanna told Urban Islandz that she reached out to Chris Brown because she felt bad for him.
"No one really know Chris like RiRi and if you know her you will know that she is a very thoughtful and compassionate person," the source told us.
"She gave him a call had a little heart to heart with him because he is clearly feeling a bit depressed by all the issues going on with his tour," our sources say.
Rihanna and Chris Brown are not back together but these two are so unpredictable, so if by the end of the year you see them courtside laughing at an NBA game don't be too surprised.
Rihanna is rumored to be dating actor Leonardo DiCaprio and Chris Brown gave her two thumbs up for the upgrade.