| | |
| --- | --- |
| Posted by Admin on January 5, 2015 at 2:10 PM | |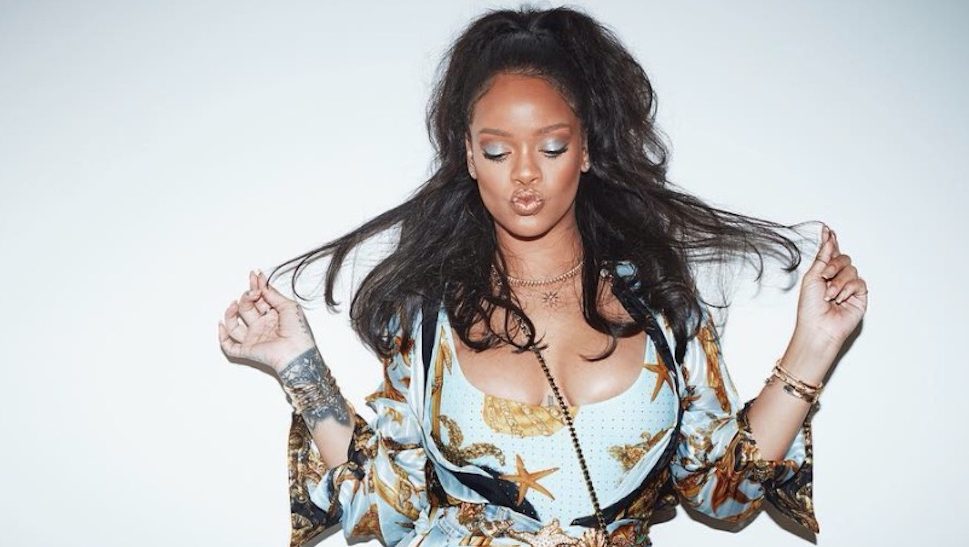 Rihanna fans are on high alert for the release of her 8th album code name R8. Now a new single has been leaked online titled "World Peace."
The Bajan pop star has been teasing new music towards the end of last year signalling that a release date is near for the long awaited album.
Rihanna nor her camp has not comment on the new song so there is no word if it will be featured on her new album.
Think "We Found Love" that is what "World Peace" sound like. The producer behind the track is not yet known, but someone got a hold of it and uploaded to YouTube on Sunday.
Last year Ne-Yo speak on working with Rihanna on her new album. He describes the album as incredible.
"The stuff I've heard is absolutely incredible," the "She Knows" singer said. "I can't speak on what it sounds like because I'll get in trouble. But I definitely feel like people are gonna enjoy it. Anybody that's a Rihanna fan is gonna stay a Rihanna fan, and anybody that's not might become a Rihanna fan behind what's coming. Just gear up for it."