| | |
| --- | --- |
| Posted by Admin on October 17, 2014 at 8:30 AM | |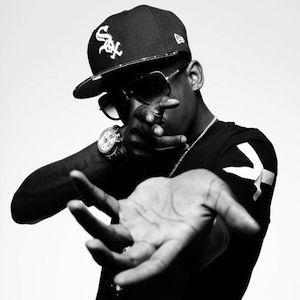 Bobby Shmurda scored his first Billboard top 10 with his single "Hot Boy."
The single rose to No. 10 on Billboard Hot 100 this week up from No. 12 last week.
The single has been doing very well on U.S. airwaves thanks mostly to the hugely popular "Shmoney Dance."
Bobby Shmurda also performed live at the BET Hip Hop Awards on Sunday night. That will give the Brooklyn rapper another push on the charts.
Bobby Shmurda will ve dropping his new EP Bobby Shmurda – Shmurda She Wrote on November 10.